Happy Mid-Autumn Festival!!!!!!!

Mid-Autumn Festival, also known as the 'Harvest Moon Festival' or 'Mooncake Festival,' is the traditional Chinese Holiday held on the 15th day of the eighth month in the Chinese calendar.

The festival is celebrated across the length and breadth of the mainland as well as in Hong Kong and Taiwan. This year the festival falls on September 15th, So Chuangjie Packaging Co., Ltd prepare this mooncakes for everyone.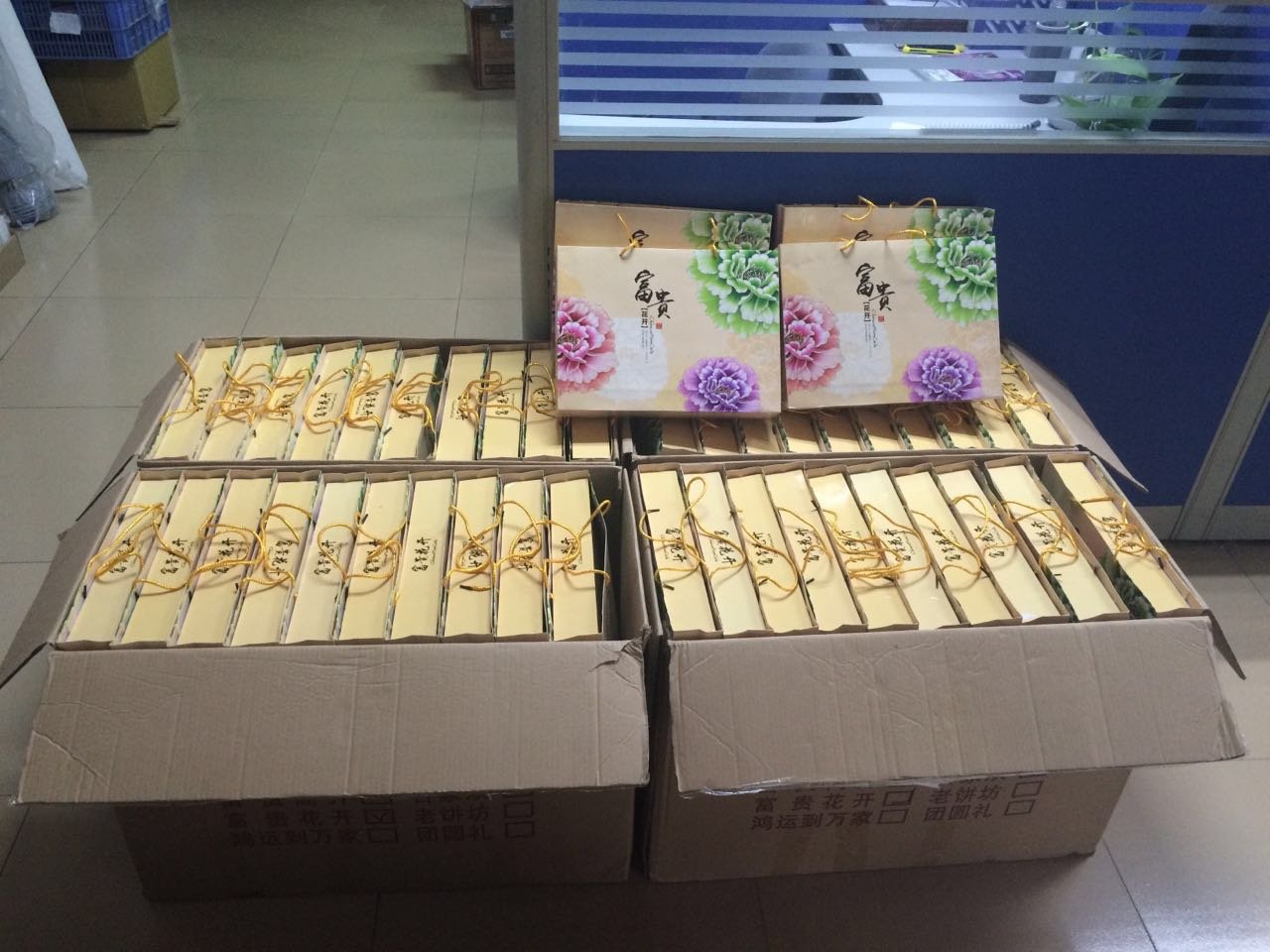 Whatever you're doing this Mid-Autumn Festival, make sure you enjoy yourself and eat lots of mooncakes.The traditional festival, we will always be a very traditional kind of desire: happy Mid-Autumn Festival.